Our Services
Alex Thompson
Tool Reports LLC is a trusted source for businesses and professionals looking for evaluation of tooling purchases and brands. Our lab and consulting services will help you evaluate bulk tooling purchases considering your objectives, uses, business scale and our propreitary data of years of tool brand evaluation and supply chain investigations.
To learn more about our bespoke services or to talk with a tool consultant, please contact us.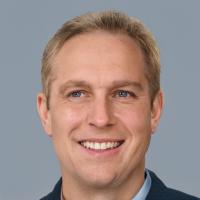 Alex Thompson
Alex Thompson is a mechanical engineering expert who graduated from MIT with a PhD. He now lives in Cambridge, Massachusetts with his wife and two children. When he's not working, Alex enjoys spending time outdoors, playing the piano, and reading. For the past 25 years, Alex has worked as a research engineer for various companies, helping to develop and improve new products.